Product Description
sex products water based durex body lubricant smooth 50ml adult supplies for oral sex unisex no oil
Product detail
Dear buyer,
We have several kinds of durex lubricant ( warming ,Aloe vera, cherry, strawberry, pineapple style )
If you want to buy, please leave me a message. Thank you !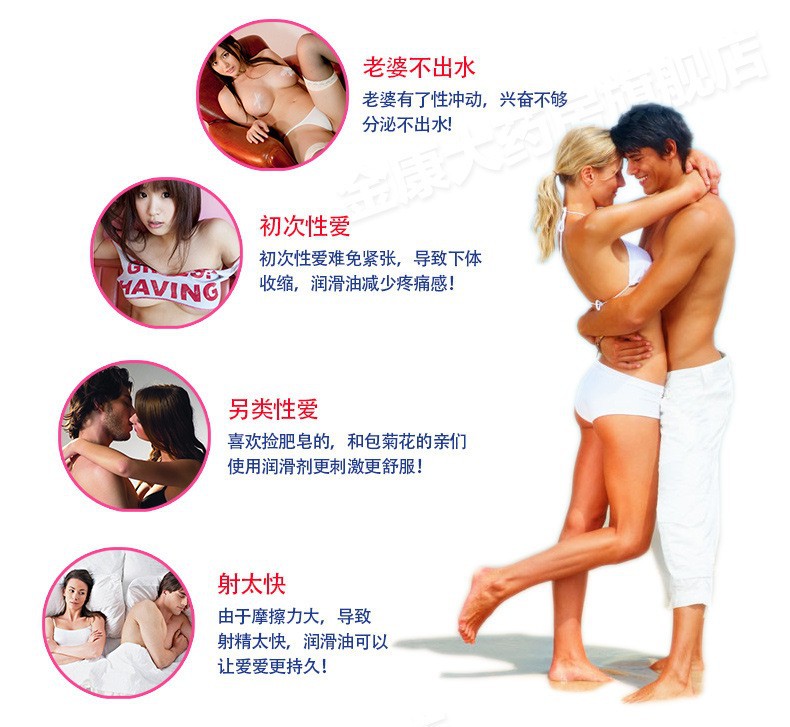 1. Hospital of gynecology and surgical instrument used for lubrication (such as colon thermometer etc.)
2. a strong increase in vaginal lubrication, increase sexual pleasure
3. daily vaginal care, prevent vaginal dryness and skin sclerosis
4. other widely lubrication, such as with the condom, finger, adult instruments and tampons
Main ingredients: pure water glycerol hydroxypropyl cellulose, Lubrajel oil hyaluronic acid, aloe copolymer
Usage and dosage: open the packaging and sealing, extrusion lubricant on the right where you need. Please use after pay attention to hygiene, keep the bottle or the nozzle mouth clean.
Note:
Avoid contact with eyes, if allergy occurs, please immediately stop using, if allergy symptoms persist or often requires additional coating use, please consult a doctor immediately. May reduce sperm activity Kaja body lubricant used, if want a pregnancy, suggest to consult a doctor before use.