Product Description
new3d real silicone sex dolls,fullbody sex toys for men,women lifelike sex doll,realistic blow up doll,vagina ass pussy fri doll
NOTE: The doll is Inflatable doll, the head foot hand and private parts anal is real silicone.The breast can pour hot water. It's so funny. You will like her. If you have any question please contact with me. Thanks.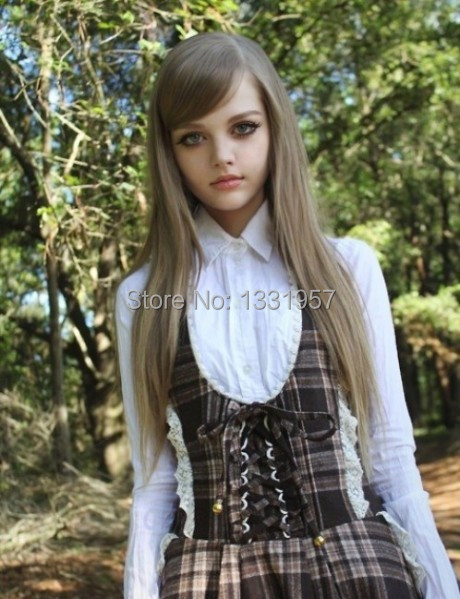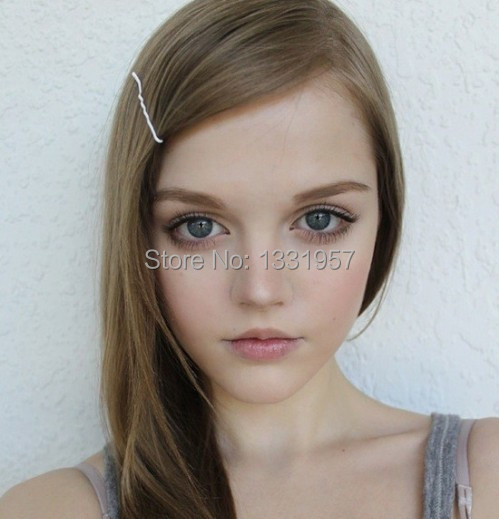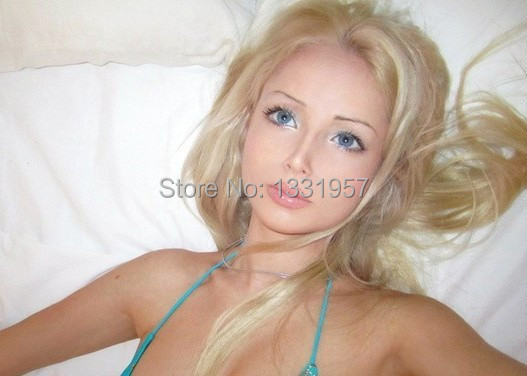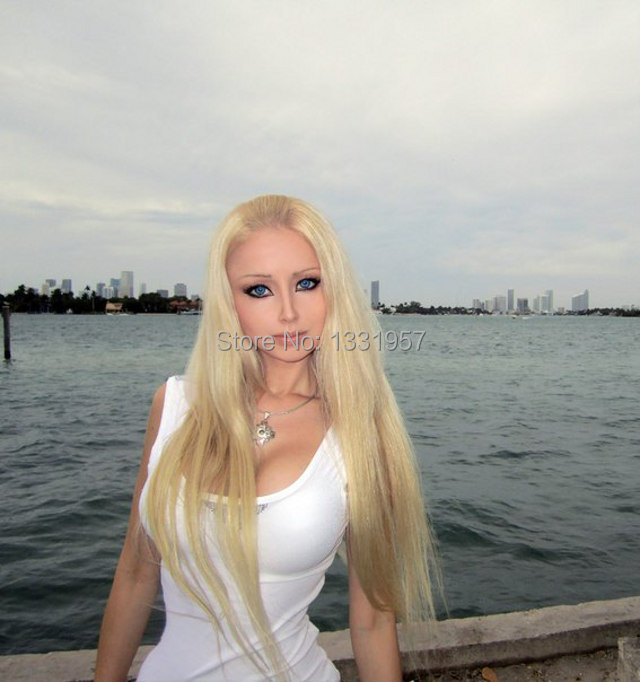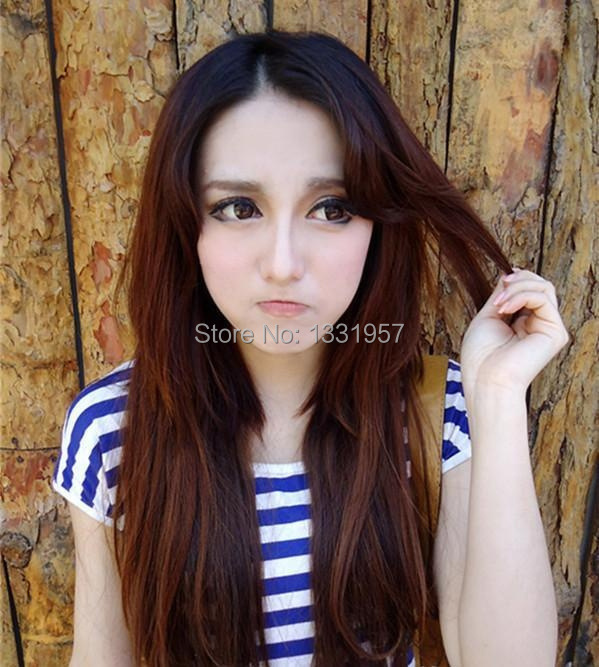 You will have a good time with her by follow Posture.
1. Property:
1. Height of 165cm, size: 91cm 41cm 88cm
2. Skin thickness: 6mm, very soft and smooth,
3. 300 pound force/150kgs
4. Soft silicone gel genital and nipple
5. Quite large soft breasts
6. Vagina and anus, can anal sex
7. The vagina is permanent, vagina set up with doll and gripping hands,
8. Real love ;make a sexy sound; by adjusting love sounder automatically
9. Multi-speed adjustable Love vibrator
10. Silicone material mimicking vaginal temperature of 37.5 degrees design
11. Pollution: Nothing can stick to doll body, easy to clean
12. Durable: the repeated use of long periods of time, not damaged
13. Lifelike: in strict accordance with the correct proportion of mold from a real person
14. Flexibility: the interface has a wide range of activities at the regional
15. Security: Advanced non-toxic silicone material, the body is absolutely safe, non-toxic, no odor
16. Convenience: general secondary bag or travel case can hold, you can enjoy anytime, anywhere.
17. Color: skin color
18. Weight :2.8-3.2 kg (Package weight: 4-5 kg
2. Free gift:
Inflatable Pump*1set, love sounder*1set, waved hair wig*1set, Repair materials*1set Condom * 1pc, underwear * 1set, love sounder* 1set, Heater*1pc,Repair materials * 1set
3. Material:
This product is imported medical grade soft silicone and non-toxic PVC by senior medical soft material is refined, smooth feel comfortable; inflatable use; This product is semi-solid silicone body (head, chest, hands feet, and vagina;anus are soft silicone) eliminates the pay for physical Doll expensive and difficult to inadequate storage, while a certain extent, you feel the happiness of have a entity dolls.