Product Description
female masturbation squirting g-spot clitoral stimulation pulse av wand vibrator sex toys for women
The whole network's most popular AV Squirt massager, masturbation and foreplay fun double love essential weapon!

Japanese AV Movie highest frequency products,
Whopping fun tool with an adjustable, up to 11,000 revolutions per minute super-quake!
Variety of options
Required to meet the full range of pro-choice! Perfect for the pro – Squirting experience!

It appeared — is Squirting moment!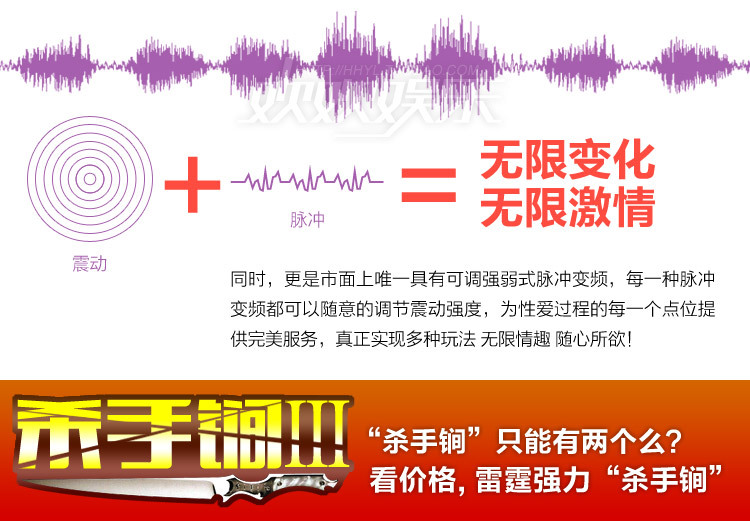 AV stick features and gameplay description: