Product Description
female hip ass 1:1 realistic big ass & vagina, full silicone sex doll, masturbating toy, masturbator vagina, sex toys for men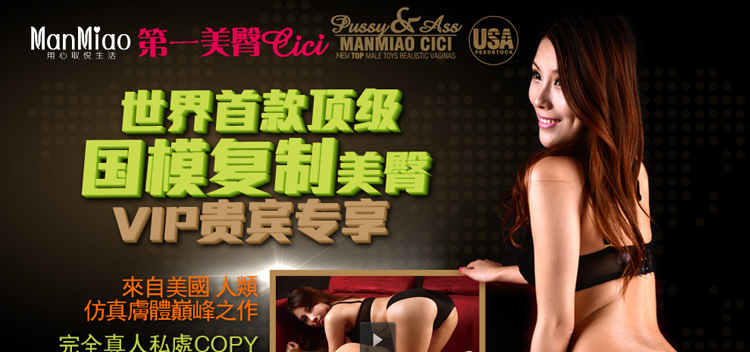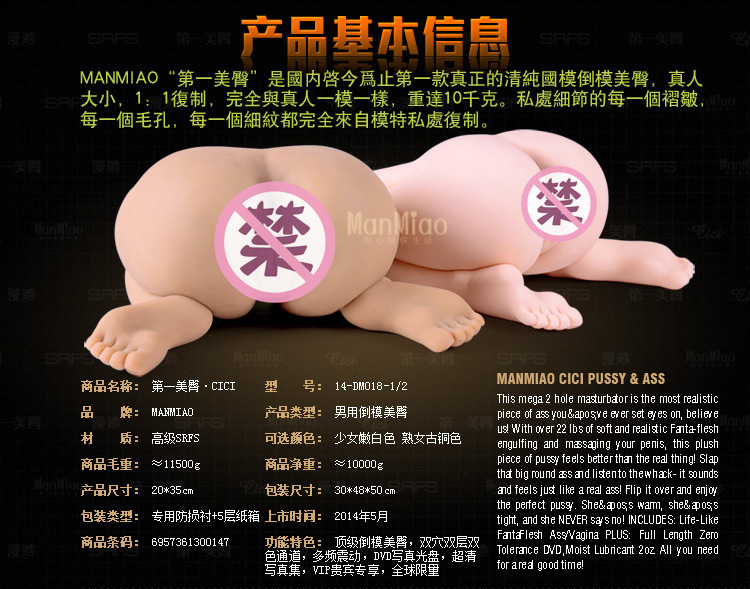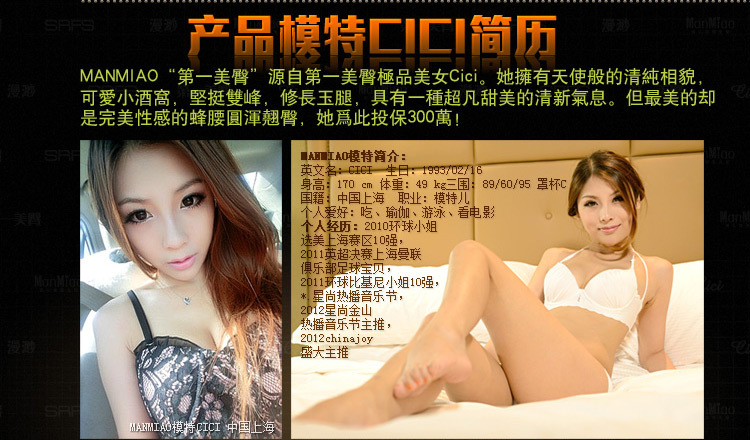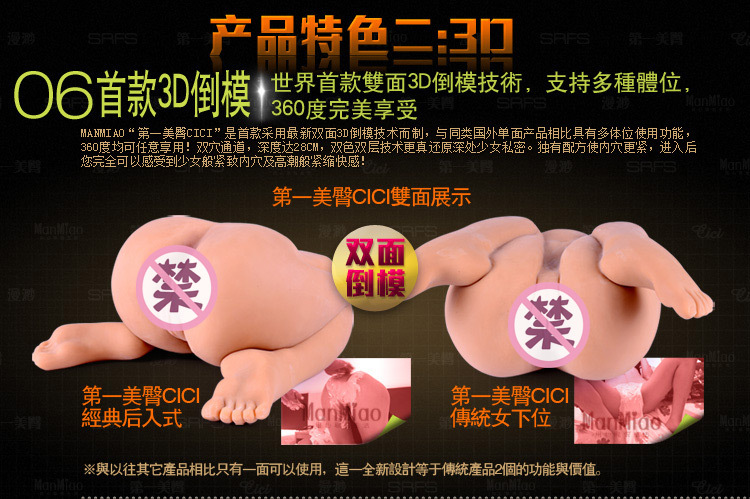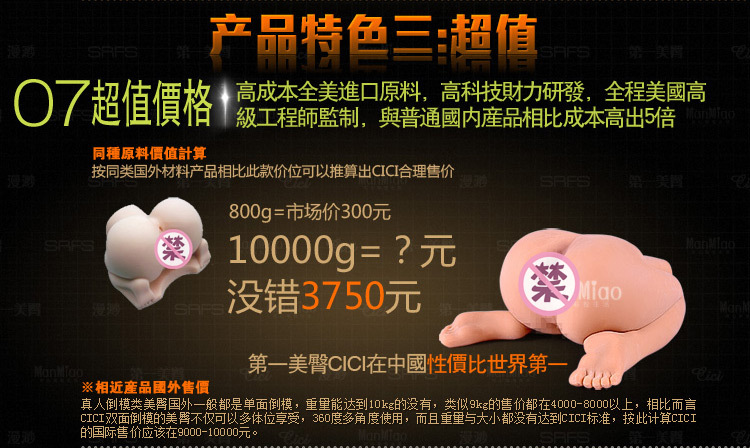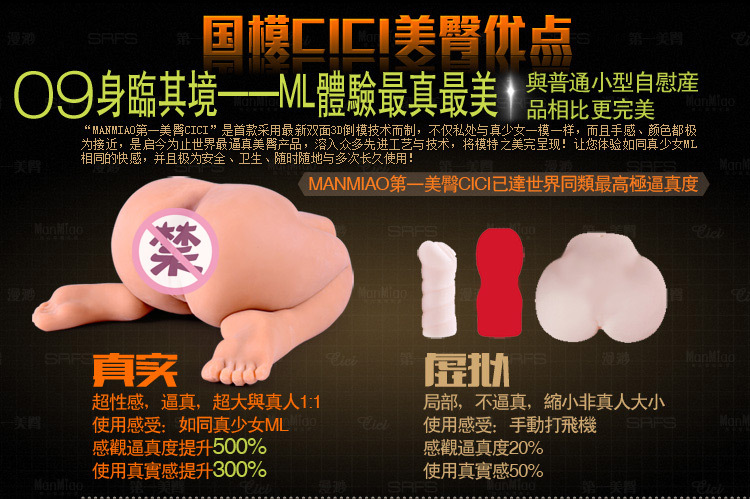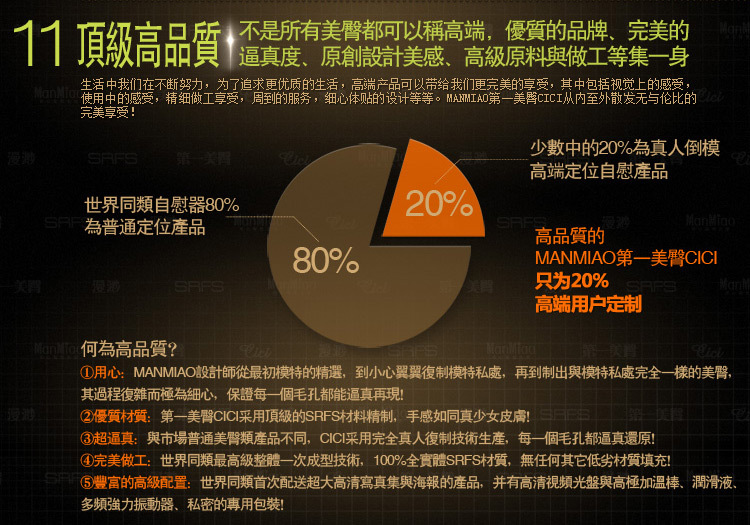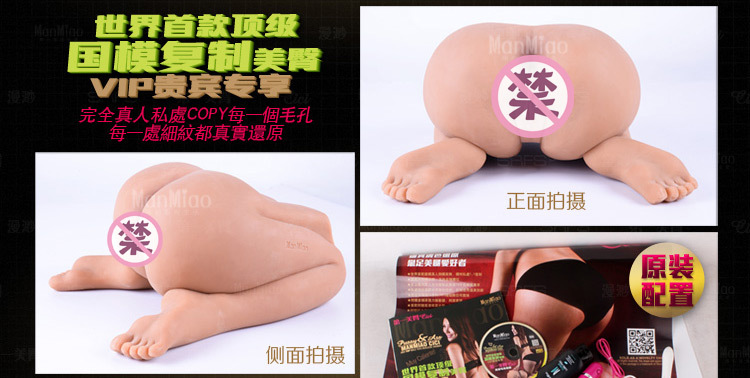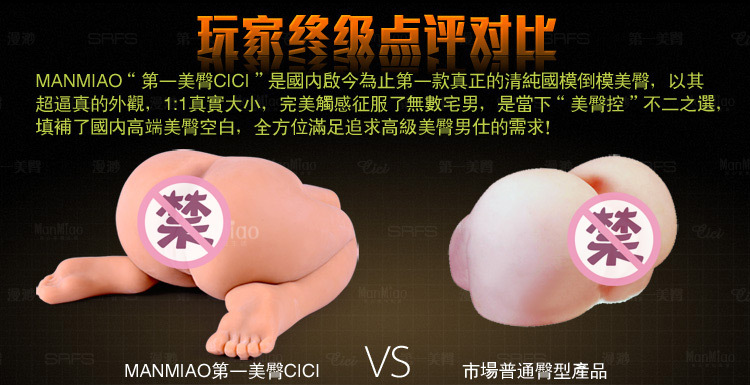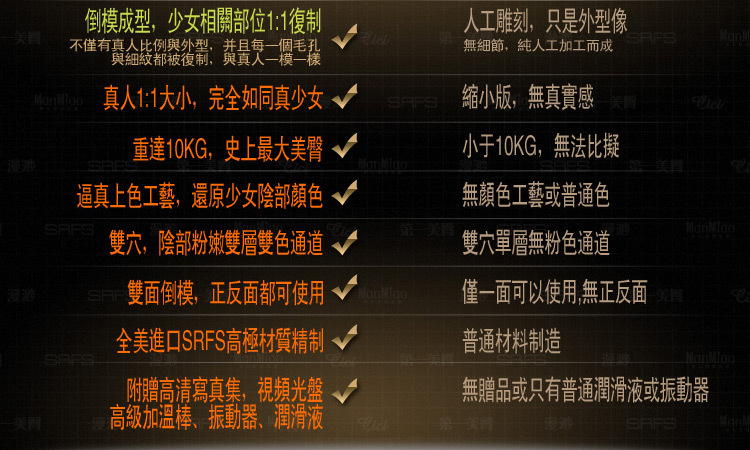 10 kg heavyweight volume , overcast , anal two different channels , giving you two different real-life experience , especially in the legs and feet together , this is the real OOXX, infinitely close to the authenticity of the experience of love .
Limited to Taobao rules , have done a cover photo , unobstructed photos you can ask our customer service should definitely make you an eye-opener !
fertilizer labia tightly chrysanthemums , never imagined that toys can do so lifelike ;
1:1 Guomo hip reverse mold , delicate texture of the real , absolutely let you produce the illusion of this is true .